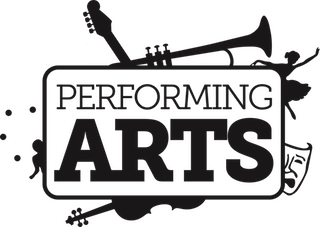 Dance. Music. Theatre. Tech.
With over 40 societies ranging from Theatre Group to Folk Soc, and shows, concerts and events on a weekly basis, there's something for pretty much everyone who's passionate about performing, managing or viewing within the arts.
Shows
41 Societies
Our societies are divided into Musical, Theatrical and Dance. And of course there is StageSoc as well for those interested in tech.
Follow us