Hi guys! Me again…
Just to keep you all in the loop we have a few dates for your diaries.
1. Performing Arts Summer Ball – 4th May
That's right! It's back and better than ever!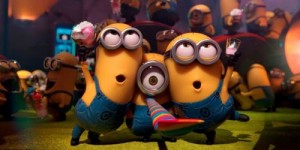 Not only have we reduced the price, now only £37 with one of those PA Cards, we are also transport to the venue, a heart 3 course meal, a welcome drink, half a bottle of wine per person and photographers!
It is going to be an amazing night and we can guarantee that tickets are going to sell out fast!
Tickets go on sale soon but hit attending on the facebook event here to keep up to date.
2. Performing Arts Achievement Awards Nominations – Closing date 26th March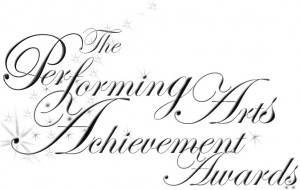 In case you hadn't heard.. but you probably have by now, this year we're holding the performing arts achievement awards. All the information you need is here.
To nominate someone all you have to do is fill out this simple form that will take you minutes!
3. Performing Arts AGM – 7th May


Goodness! Hasn't this year gone SOOO quickly? Is it REALLY that time of year again?
Yep.. I'm afraid it is!
Whilst the current Performing Arts Committee members run from 1st July 2013- 1st July 2014, we have to advertise for our positions in May.
Just ask any one of us, we don't want to go!!
However, we must and this is where YOU come in!
We have made a lot of changes this year and the Performing Arts is always growing and changing at a rapid pace and if YOU think that you could help to run one of the most fun,lively and dramatic group of students in the whole world then the Performing Arts Committee is for you.
We will be releasing a list of all the roles and all the information as soon as elections are over and we've all returned back to reality but save the date guys and gals!
4. President and Vice-President Thank You – 19th March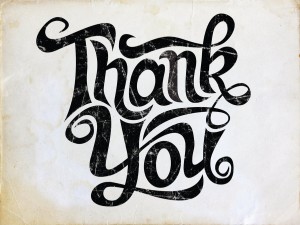 Something that has been important to the committee this year is to make sure we say thank you to each other. We all know that being in any Performing Arts society can often be a BIG commitment! Even more so is taking it upon yourself to RUN a society. It can be a huge decision and can often come at the expense of other time consuming hobbies. And so, this year the Performing Arts Committee are holding a Thank You event for all president and vice-presidents. A chance for everyone to get together again, one last time before your AGM's, or just afterwards, and be rewarded and praised for all the incredible things you have been up to this year.
The time and venue are yet to be confirmed but we hope to make it an evening to remember.
5. New Committee Meet and Greet – tbc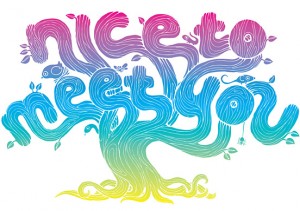 After the Performing Arts AGM we want to take the opportunity to gather all the new committees -yes all 32 committee's- in the same room to meet each other! One thing we've heard over and over again this year is that people would have loved the opportunity to meet other presidents, treasurers, tours officers, secretaries etc from the other societies. Swap notes, stories and knowledge.
This will also be the perfect opportunity to meet and engage with the new Performing Arts Officer and their committee before their term starts.
This is still being confirmed in terms of date, time, venue etc but make sure your new committees keep an eye out for it!
6. Nuffield Pitches – Written Pitches midnight 28th April. – Verbal Pitches 8th May

For those of you who do not know, the Nuffield theatre is our local theatre on campus and every year a Performing Arts society can pitch to have a show slot in there. This process starts with a written pitch submission and then later a verbal pitch to the committee. Simple.
It is such a fantastic opportunity for any society to get the use of a real theatre. This year we are looking for big, flashy shows so go CRAZY!
There will be more details coming soon but if you have any questions for the mean time please to not hesitate to email myself at perform@susu.org or our finance officer, Ian, at finance@susuperformingarts.org
7. Alumni Launch Event – tbc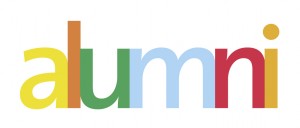 And lastly, we will be holding an alumni event to launch our new alumni network (fancy name for a facebook page). This network will mean that even after you leave Southampton University and the Performing Arts you can always stay in touch and keep up to dates with any events, performances or competitions that your friends may still be in. It's also a great chance to show off where you are in the world and how far you have come.
Late in the summer term we want to hold a mini party in SUSU, welcoming back our old friends.
All the details are yet to be finalised but keep your ear out for some news and then spread the word to anyone who you have missed in your life since their graduation. Then you never know, maybe we could get together and see how much of that dance, song or performance you all remember.
Thanks for reading.
Good Luck to all those running in the elections and don't forget to vote.
Also don't forget to vote for a Performing Arts Officer. This is probably the most important vote of the elections for you guys as it is who will represent you all next year!
Lots of PA love,
Laura